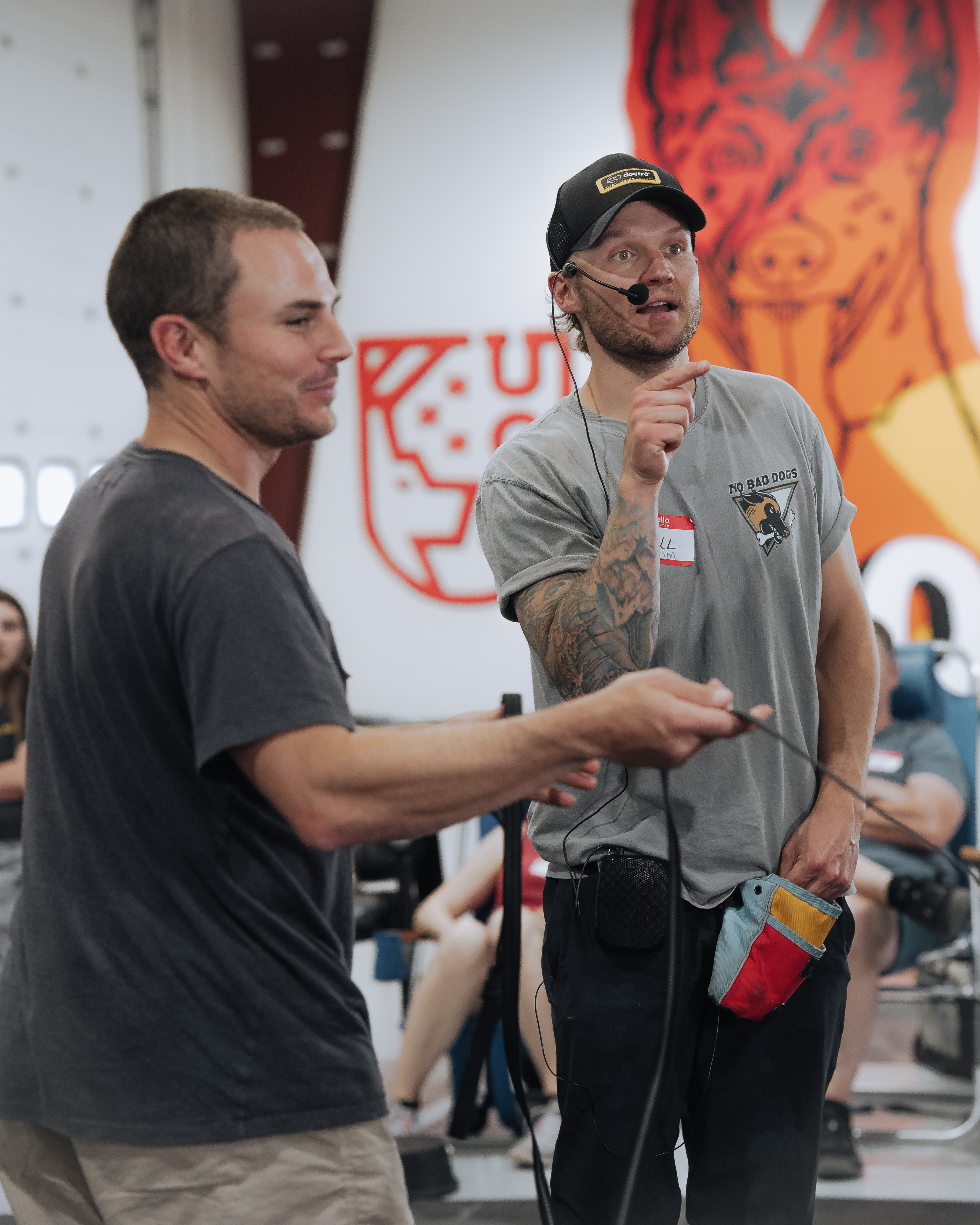 Forrest and I joined forces to combine our decades of insights, experiences, and training techniques to help you create the best relationship with your dog! Get access to this sold-out summer event!


Earlier this summer, I teamed up with my good friend and fellow dog educator and trainer, Forrest Micke, to host a weekend seminar at my newly renovated training facility. With limited spots available, this event was completely sold out. Forrest and I joined forces to combine both of our unique training styles to work with each dog and their handler to give hands-on training. Original tickets to attend this seminar were $2000 with audit spots at $750, so we're excited to be able to offer this to you from the comfort of your own home. If you're seeking further training advice from understanding how to use different verbal cues and markers, obedience problem solving, reward strategies, and more, then this training seminar is for you!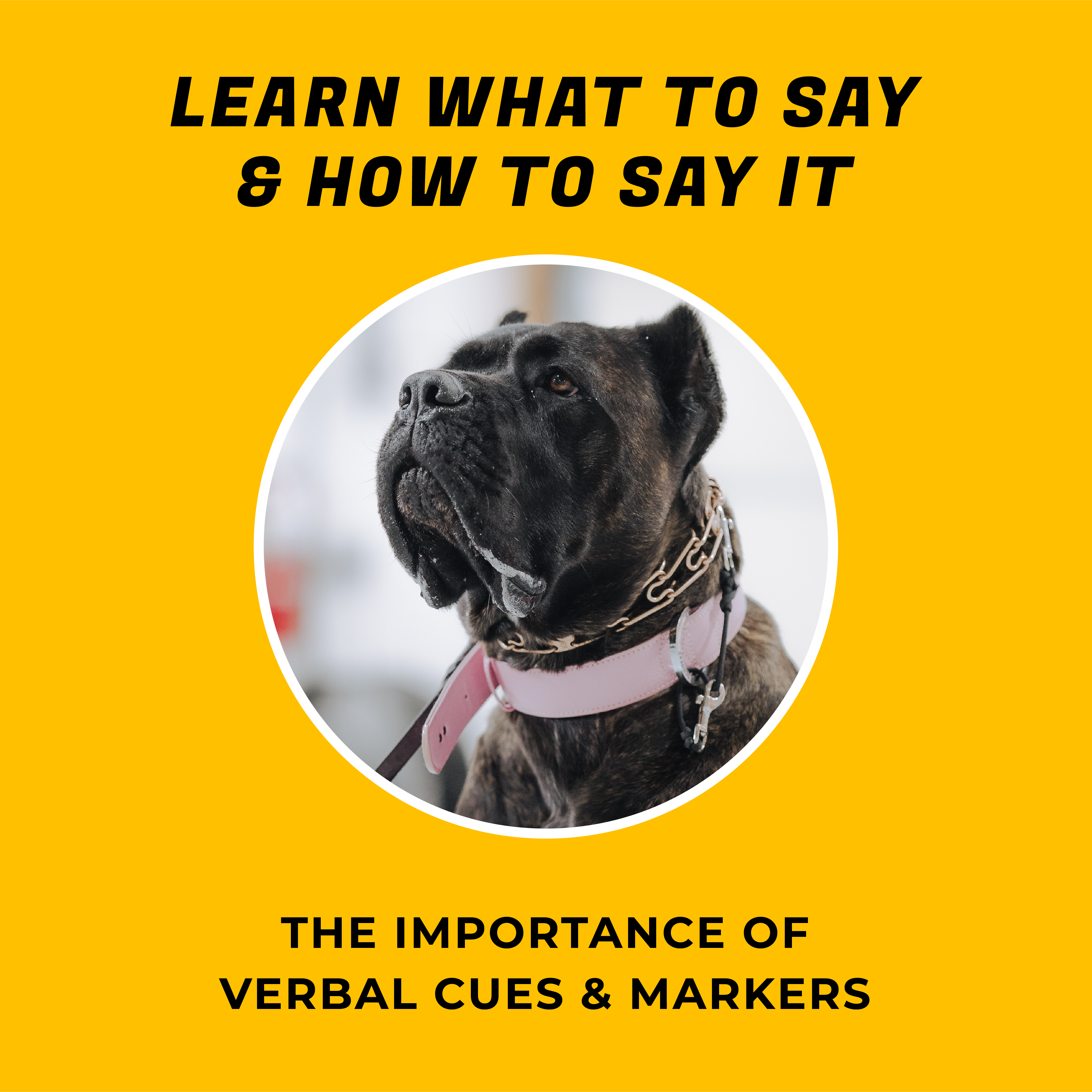 When training, we must understand that the inflection of our verbal cues matters greatly. It is not just WHAT we say but HOW we say it. We often receive questions surrounding which words to use and when and how to use them. In this seminar, we break down and demystify the proper usage of verbal cues and markers.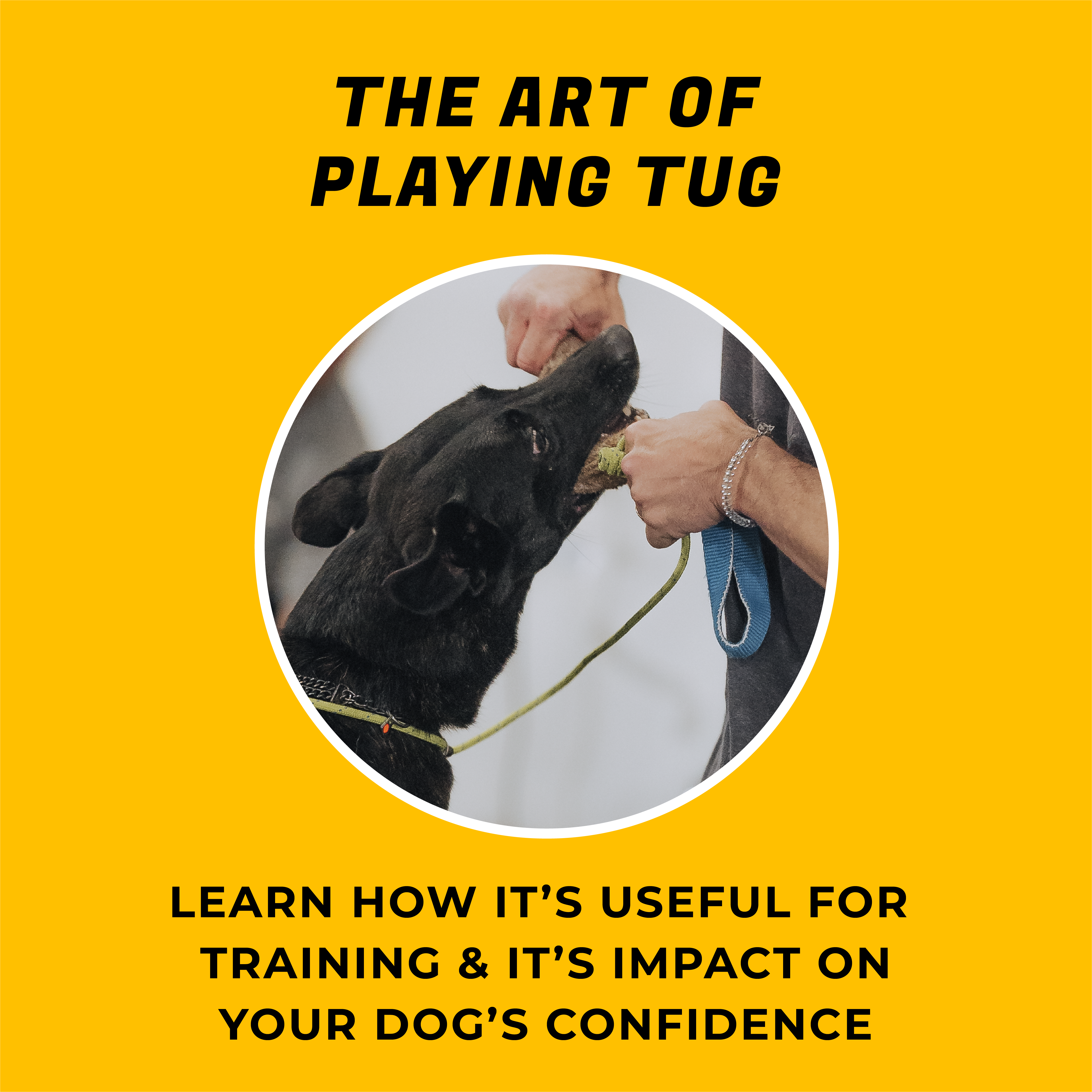 Did you know that playing tug is a great way to not only train, but can increase your dog's confidence, and provide enrichment, all while strengthening your bond? In this seminar, you will learn how to play tug with your dog in a way that is both fun and effective!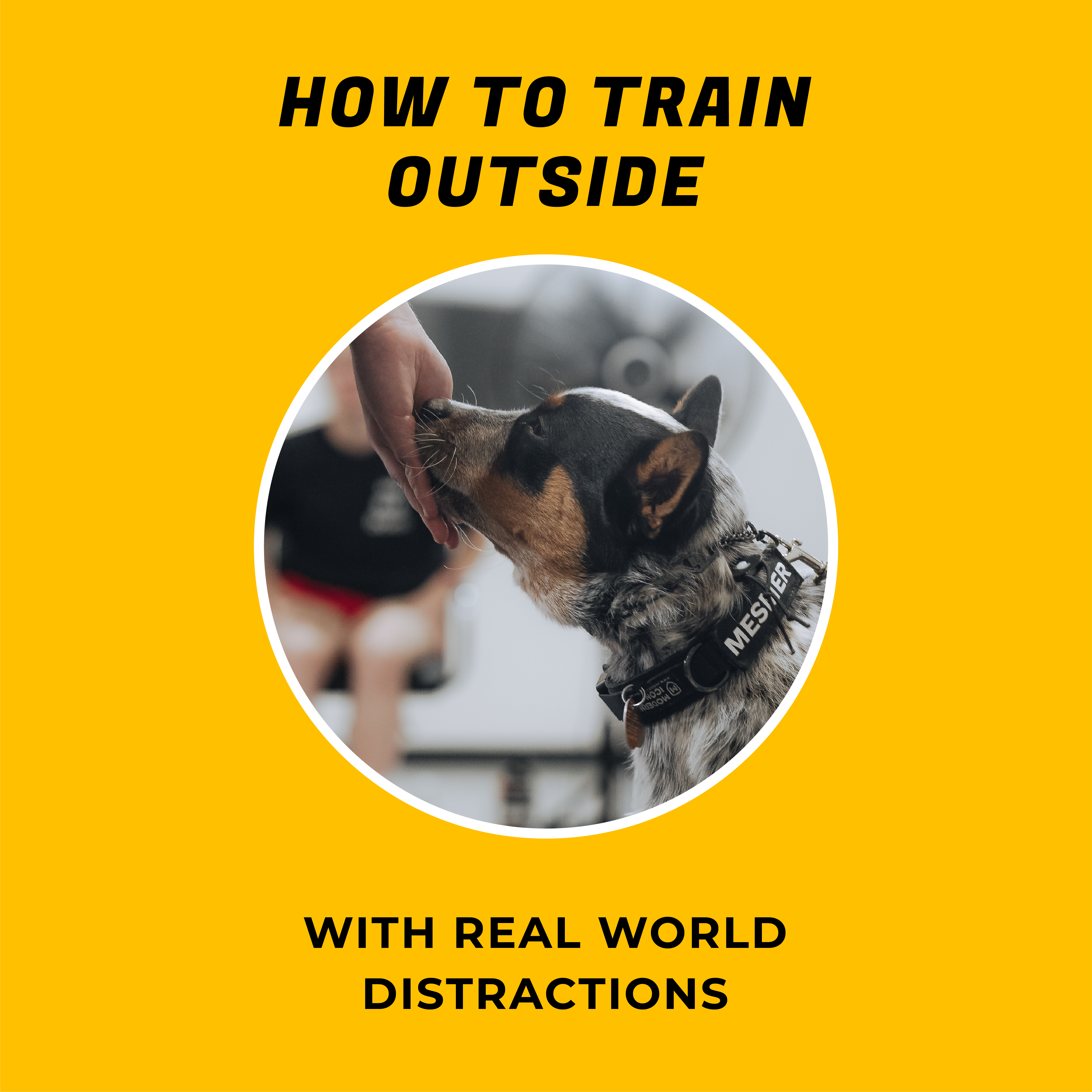 Training in controlled environments is a bit easier to achieve the desired outcome as there are limited variables, but once you throw a few other dogs, skateboards, and outside noise, training reaches a new level. Learn how to train despite what's going on in your environment.


Course Curriculum


Available in days

days after you enroll

Seminar
Available in days

days after you enroll

THANK YOU!!
Check your inbox to confirm your subscription