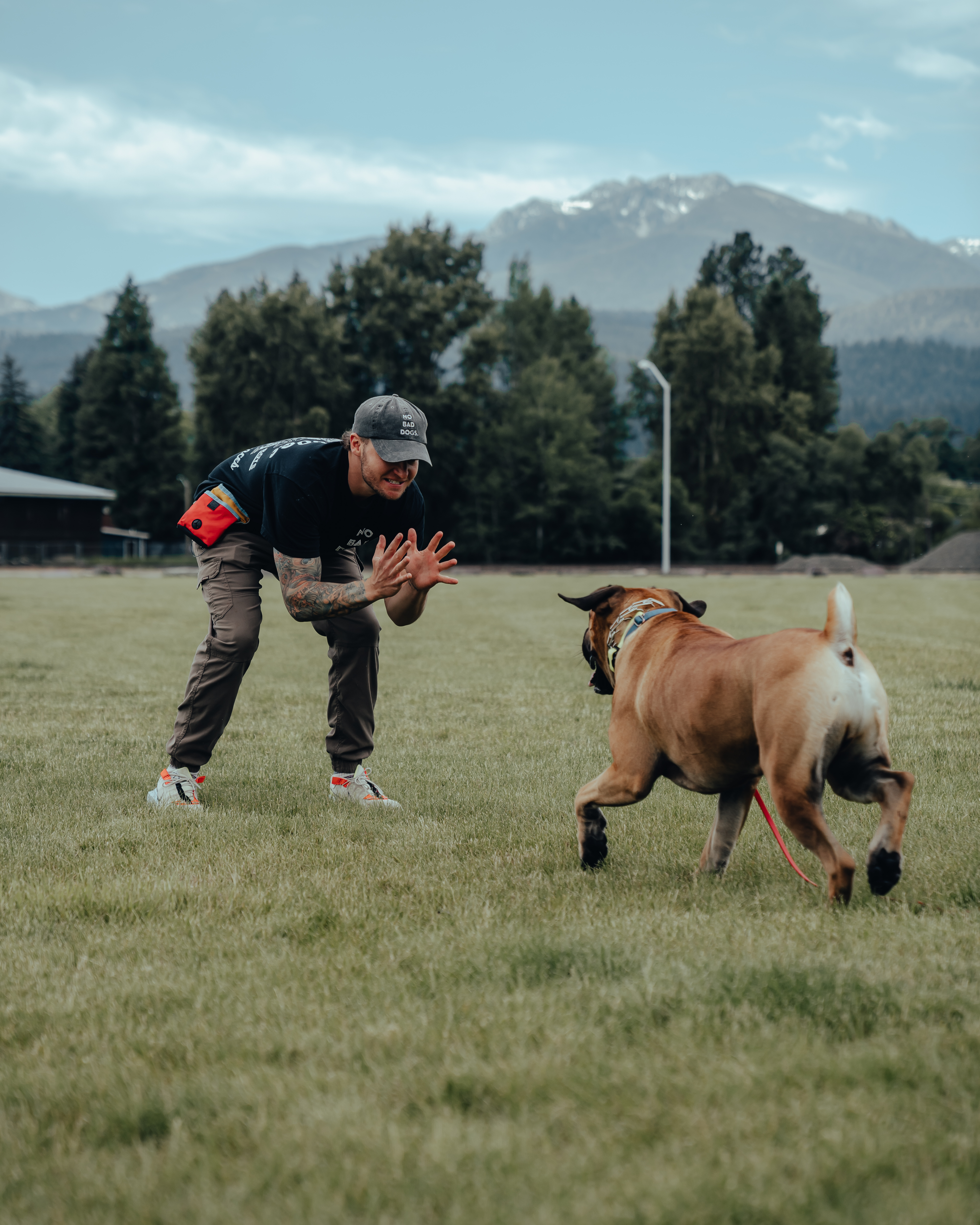 Achieve true off-leash freedom and confidence with your dog!

The e-collar has many misconceptions due to the lack of proper understanding and education. I am breaking down all of the nuances of this useful tool as it has proven to be extremely effective in training. The e-collar has a vast array of amazing benefits for dog owners wanting to optimize their training on and off-leash.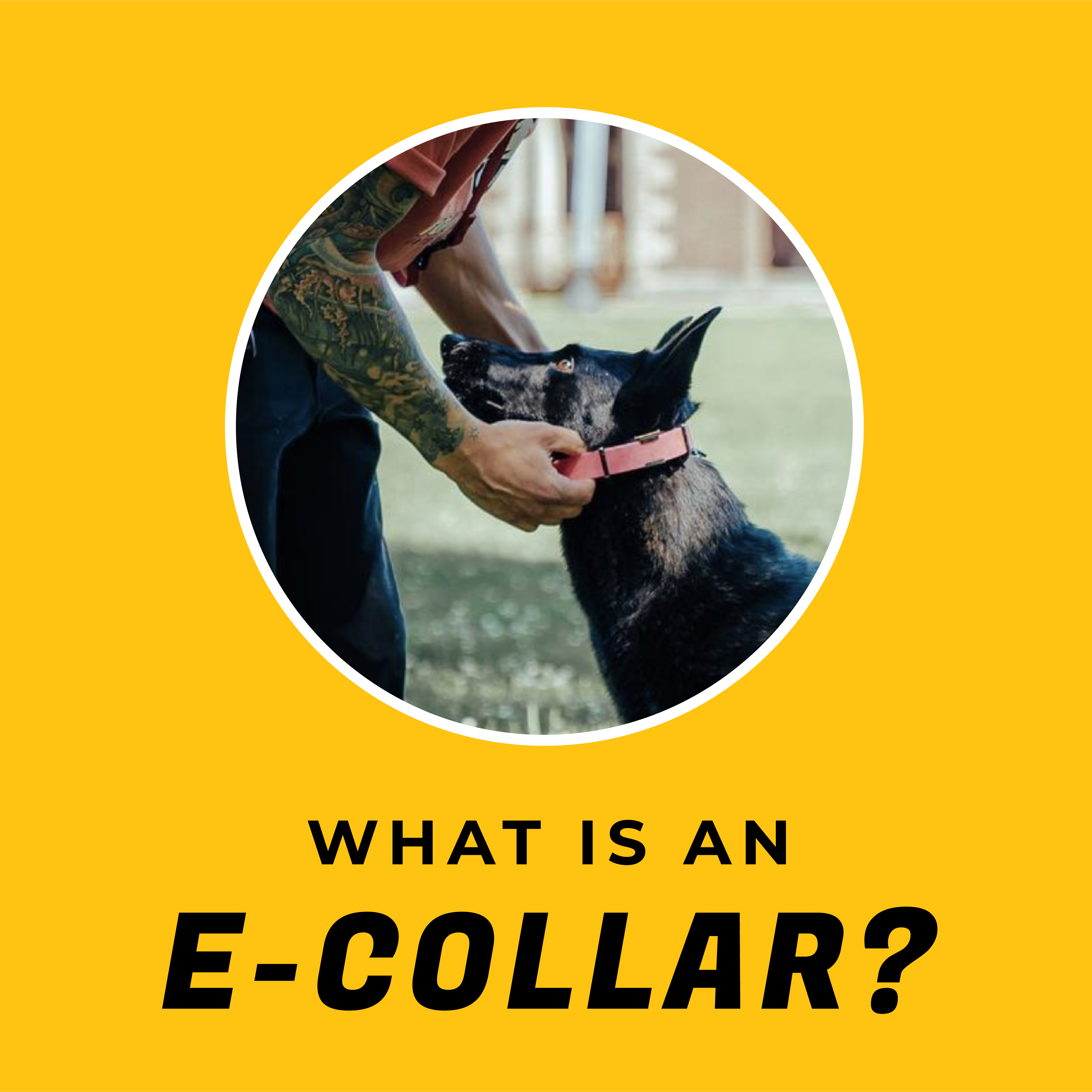 Is it a shock collar? How do I know it's fit correctly? What level do I start out with? These are the questions you guys have asked over the years, and this covers it ALL!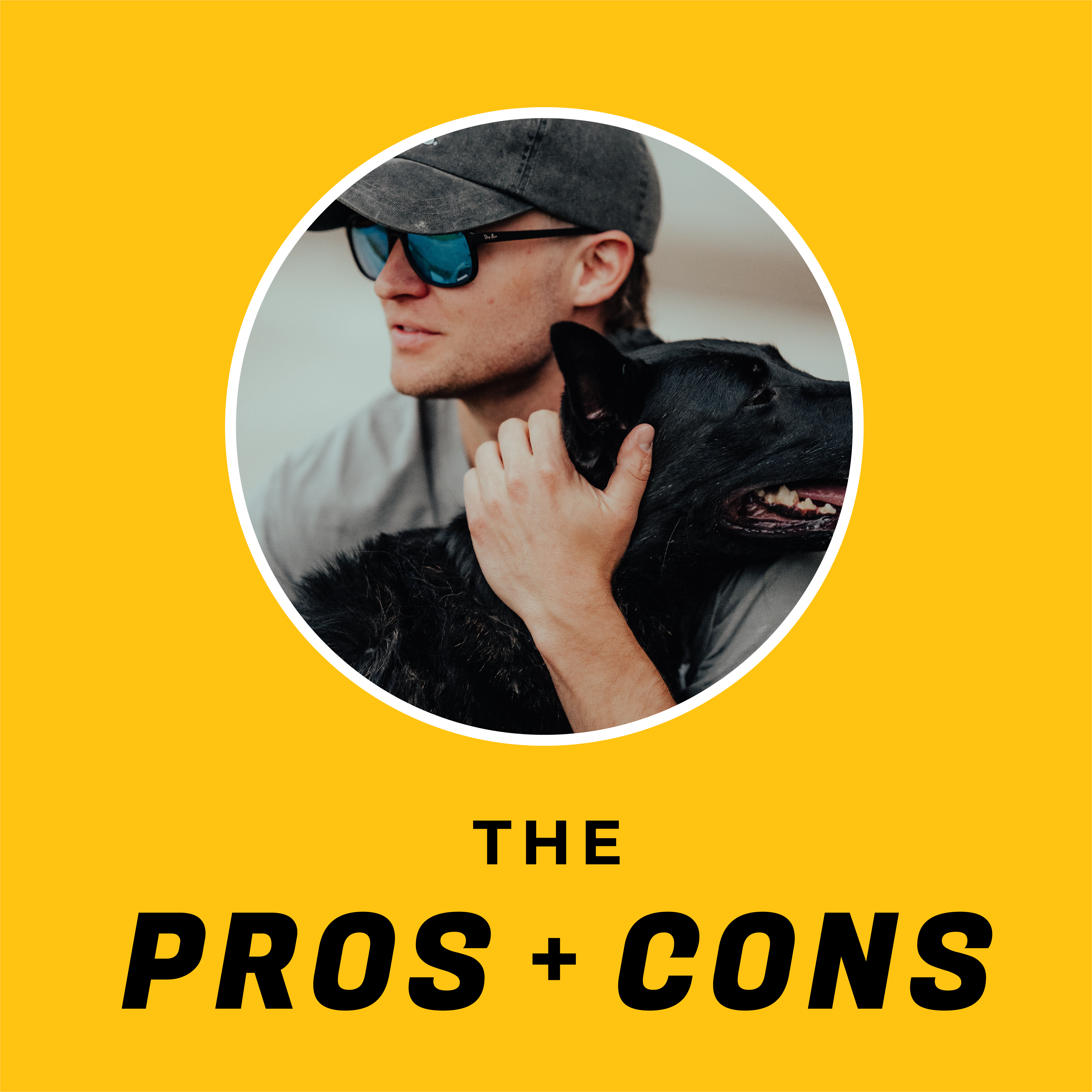 There is no other training tool in the world that will hold your dog accountable like the e-collar, BUT you have to do it correctly in order for your dog to be safe.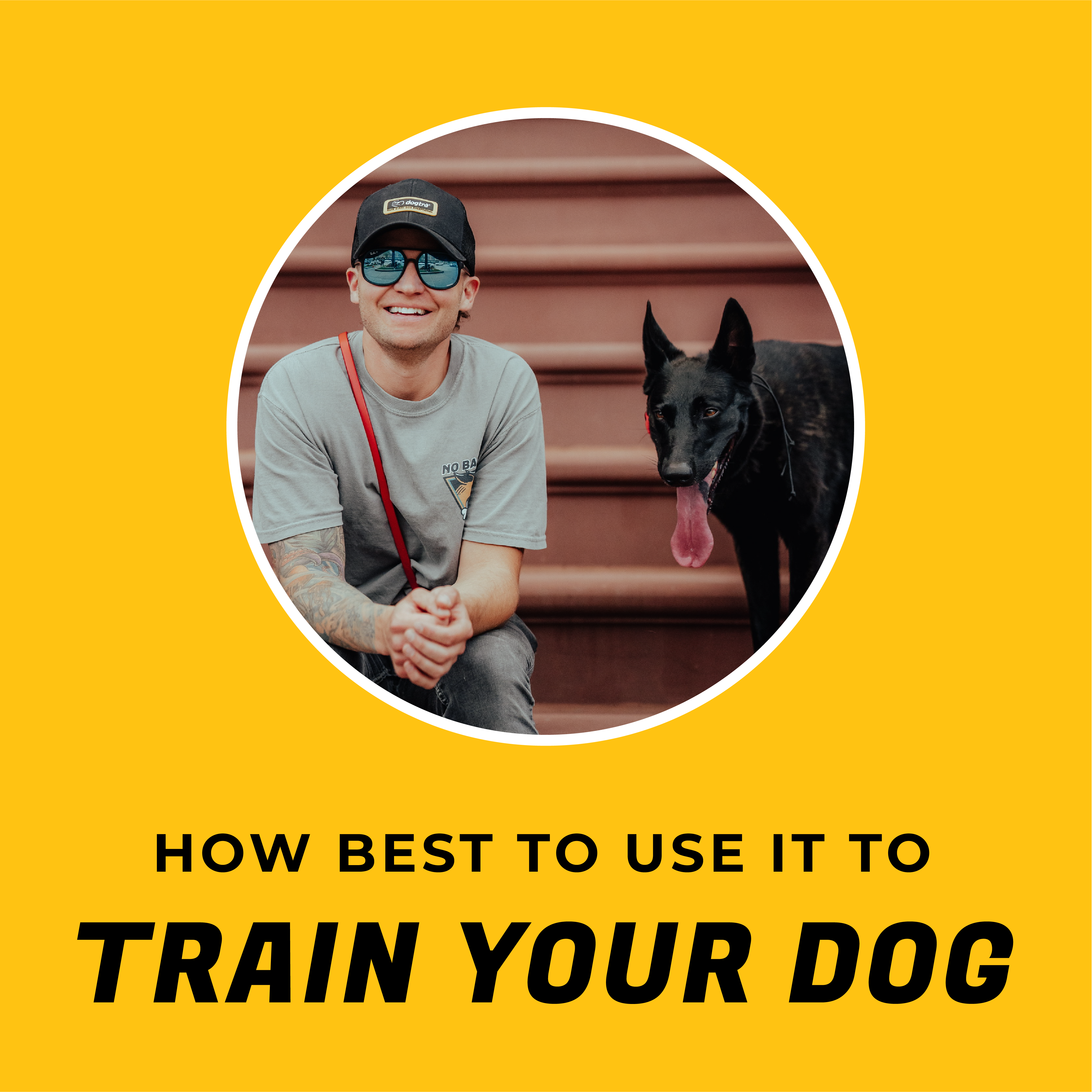 This is where the fun truly begins: Applying all of the knowledge you have just gained. This is like having me alongside you in your training. I walk you through how to use it to train your dog, creating varying exercises to teach your dog with the collar.
IN THIS COURSE:
You will cover the following topics to ensure you know exactly how to effectively train your dog on the e-collar!
How to introduce the collar properly and safely!
We cover the correct fit and placement of the collar on your dog
How to find your dog's conditioning level
Button break-down and how to charge the collar
How to use the "Boost" function on the Dogtra x Tom Davis 280c
When and how to use the vibrate function
How to introduce an off-leash recall
And much more!

How to Properly Train your Dog on the E-collar
Check your inbox to confirm your subscription!